COMING SOON: NEW MEDICINE | Captured Tracks. →
The full new bio and tracklisting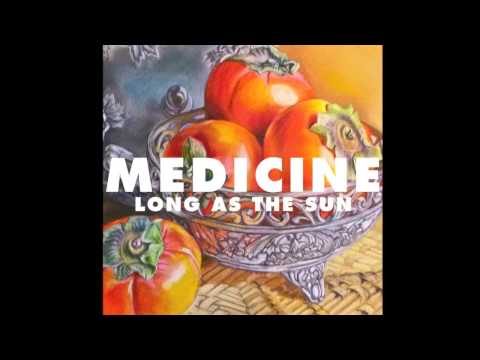 Watch
Flippy
Watch
Electric feelings
https://fb.bandpage.com/WorldImitation →
One of my favorite LPs, and until now very difficult to come by. The sole 1982 LP by Northridge, California's Monitor. Beautifully remastered reissue soon come on Superior Viaduct, but listen now on the FB page.
Watch
Listen to Invalid Object Series : New by Electric Company.
Watch
Listen to Slow Food by Electric Company.
Watch
Here is the brand new 2nd "LP" by my duo with Alex Graham, The Internal Tulips. Happy daylight savings !
2 tags
An idea whose time has still not come from 10...
Watch
1984 cassette LP released on Gleet Audio. A collection of 22 experimental groups from the San Fernando Valley. What nerdy suburban teenagers did in a world before Garageband. On acid. Huge thanks to Jeff Karlsen for hanging on to a copy all these years !
1 tag
Watch
1985 experimental cassette LP released by Goodall Tapes
Brad Laner Wikipedia page (at last) →
jigoldman asked: Any chance the Medicine records and singles will go up on spotify or rhapsody anytime soon?
Watch
"This video of the song entitled "Be Gone" is an attempt at a "live" version of a tune which will appear in its "studio" version on the upcoming LP "Nearest Suns" on Drawing Room Records. I filmed myself performing each instrumental and vocal part with my iPhone whilst recording the audio into Logic on my main computer. When finished I made a...
harmoncj asked: Hello! I'm a big fan of your work. If you are okay with telling me, I wanted to know about how you produced Natural Selections. Are the songs sequencer and samples or is it more of a multi-tracking recording?
The time I was on a record with Charles Bukowski... →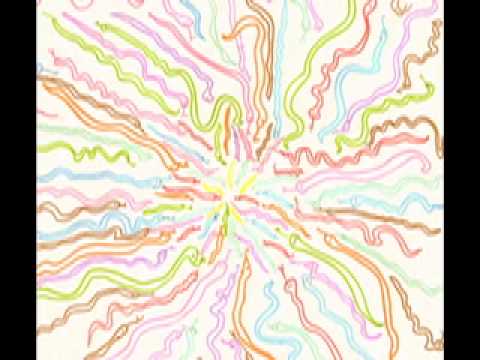 From the Aquarius Records weekly update...
Shot Forth Self Living was the 1992 debut from this legendary LA shoegaze / dreampop outfit, and was recently included in a massive, super limited 5lp boxset collecting Medicine's first two albums (as well as an ep and TONS of extras) that came out for Record Store Day 2012, but has now also thankfully been released on its own, as a deluxe double cd, with a whole mess of bonus tracks and...
From the Other Music weekly update...
One of the most innovative bands of the 1990s, Los Angeles' Medicine was supposed to be some kind of domestic "answer" to My Bloody Valentine. Much harsher and noisier even than Kevin Shields' gang, they were coming from a different angle altogether. With guitarist Brad Laner and vocalist Beth Thompson's roots in such bands as Savage Republic and Fourwaycross, plus...
scottfromny asked: How did you get that guitar sound for "One More"? I'm talking pedals, guitar(s), amps, etc. Easily one of my favorite opening tracks.
Watch
Want to hear the Medicine live cassette but can't find/afford the box? Have the tape but found two side twos on it ?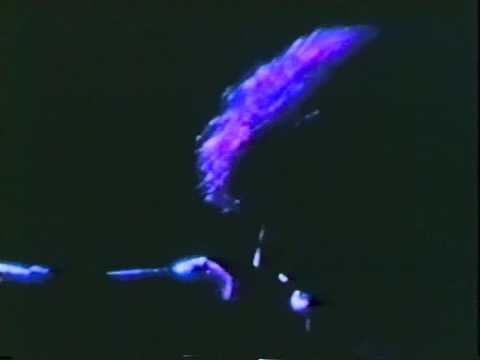 ALL TINY CREATURES FEATURING JUSTIN VERNON OF BON... →